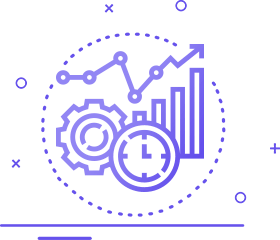 SEO Consultancy
Allow us to plan out the best SEO strategies for your Website, Blog or Youtube Channel.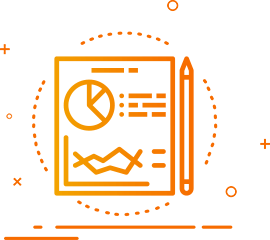 Competitor Analysis
Keeping an eye on competitors must be your very first step in Digital Campaigning.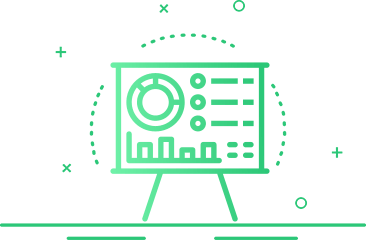 Social Media Marketing
Dont Just Connect With People,Connect With The Right People.
Boosts Your Website Traffic!
A full-fledged Digital Marketing Company which is creative and digital to the core
RBKRaftz which was established in 2017 with a long term vision to provide quality services to their customers.
RBKRaftz provide services like Web Development & Designs, Logo and Branding, SEO services, Digital Marketing, ECommerce Development, Android App Development, iOS App Development, Social media campaigns etc. for more information about our services.
We always assure our clients for their 100% data safety and good services more than their expectations. We always work on the latest technology with our highly qualified team. We have a dedicated team for all kinds of processes.
Because creativity never goes out of style. We believe every client is different and so are their needs. We are creative to our bones and analytical to our minds. Our contemporary blend of strategic and creative minds churns out solutions that will let you hit the road running. With our result-driven digital marketing strategy we focus on brand building, accelerating your sales and connecting to your targeted audience in the ever-evolving digital space. The smooth journey from then to now is credited to our employees who bring creative ideas to the table, giving your brand the much needed WOW factor.
Fresh Ideas for Every Business
Creative Approach
We Know Red Pant with a yellow Shirt won't match us like our dress sense, your campaigns will have the best set of creatives.
Success
For us, success is a journey that we believe comes from the satisfaction of our clients.
Why Digital Marketing?
Because it targets the one who is interested in your product or Service.
Let's Talk Ideas, Let's Talk Strategy, Let's Talk Business.
2011
A student Blogger
Sharing each update about Odisha were full of Pride.
2013
Web Partner
From a student Blog to getting space for OdiaLive logo on favourite Ollywood star's Movie. The release of Kehi Jane Bhala Lagere
2015
The Beginning of a New World
It wasn't easy to convince, Social Media Marketing Exists.
2017
RBKraftz
A turtle putting steps to Destiny.
2020
Say Hello !
Tell us your business goals and we'll see how we can create something amazing together. Be it Social Media Marketing, Website Development, Search Engine Optimization, or Digital Design Services, fresh ideas are sure-fire.
A full-fledged Digital Marketing Company which is creative and digital to the core

First Working Process
For startups and growing businesses, an online specialist can develop a digital marketing plan to help you grow.

Dedicated Team Member
Your digital consultant will also be able to kickstart campaigns and maximise your marketing budget.

Contact
Mobile - 9583222240/8763421543
Email - info@rbkraftz.com