A FULL-SERVICE CREATIVE DIGITAL AGENCY
Provide Awesome Service With Our Tools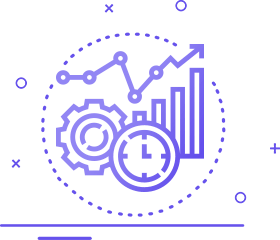 Digital Planning
Reach The Right People On The Right Budget. Despite the advances in targeting and segmentation, there is a lot of 'noise' digitally, distracting the online users.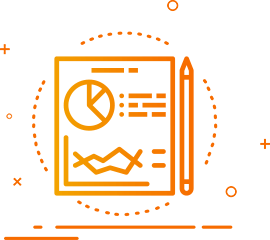 Drive More Value From Content. In the age of Digital, there is so much content being created every minute that even great content can be lost in the noise on the web.​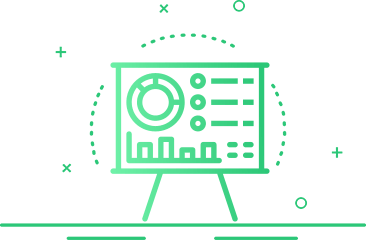 Print Design
Don't Design For Brands, Design People Interacting With Brands. Print Designs are not just a piece of art that needs appreciation, but they are astutely crafted to evoke a strong response from the target audience.
Boosts Your
Website Traffic!
RBKraftz is a full-service creative digital agency with core expertise in Digital, Design & Development. We emerged from our love for Social Media and the crafts of creativity. Ever since we've made sure to never run out of fresh ideas.
A team of creative young souls who are passionate about their work and fuelled by our drive to come up with extraordinary ideas, we innovate to think beyond the ordinary and have the courage to execute these innovative ideas…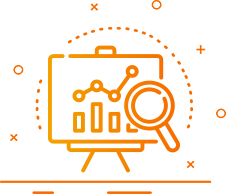 Search Engine Optimization
If you regularly use Google then you've probably realized that when you search for something you don't typically scroll past the first page or even the first few results.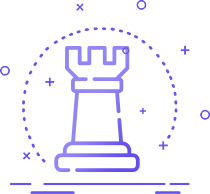 Social Media Marketing
Don't Just Connect With People, Connect With The Right People. Customers today are more engaged than ever before, thanks to Social Media that gives them direct access to businesses.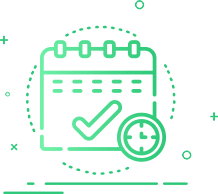 CMS
Every Complex Website Needs A Simple Backend! Getting your website live is really just the beginning. The task of keeping content up-to-date, adding pages, products, or posts, and modifying existing content.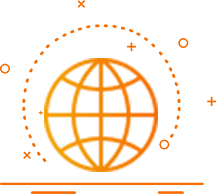 Digital Design
Design That Delivers. We are adept at creating bespoke digital experiences that are centered around customer behavior. Our team of highly skilled designers knows where to find inspiration and how to combine that with seamless experiences to create content that not only catches the eye but keeps visitors engaged for longer.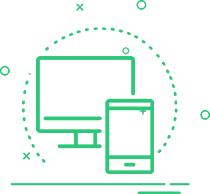 Logo Design
Your Brand Story, Starts With Your Logo. Your Logo is a representational symbol of who or what you are. It is one of the most essential branding elements. It's the face of your company and distinctly communicates the company's persona to your customers.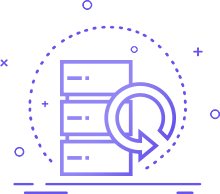 Movie Promotions
Our debut to the social media was via films. So we are grateful to the Odia film industry & its makers' for giving us opportunity to be among the first few name in promoting Odia films on Digital Platforms.
Outstanding
Digital Experience
Because creativity never goes out of style. We believe every client is different and so are their needs. We are creative to our bones and analytical to our minds. Our contemporary blend of strategic and creative minds churns out solutions that will let you hit the road running. With our result-driven digital marketing strategy we focus on brand building, accelerating your sales and connecting to your targeted audience in the ever evolving digital space. The smooth journey from then to now is credited to our employees who bring creative ideas to the table, giving your brand the much needed WOW factor.

Boost your social media & digital marketing strategies with beautiful designs, superior content, and engaging experiences.

Your digital consultant will also be able to kickstart campaigns and maximise your marketing budget.

We combine data insights with design thinking to build strategies and experiences that transform businesses.
Let us know about your requirement and we will get back to you with a pocket-friendly Quote.