A
 

FULL-SERVICE

CREATIVE
DIGITAL AGENCY
Boost your social media & digital marketing strategies with beautiful designs, superior content, and engaging experiences.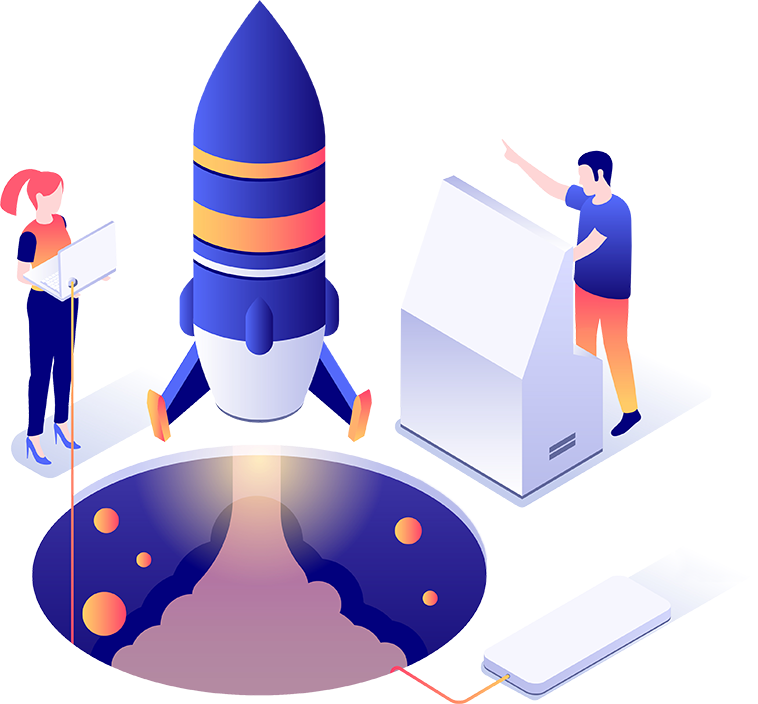 We combine data insights with design thinking to build strategies and experiences that
transform businesses.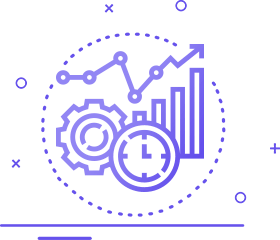 Website Design
If You Dream It, We Can Build It. Make your Website. Your Biggest Asset.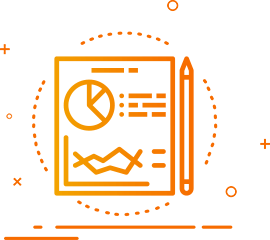 Digital Media Planning
Reach The Right People, On The Right Budget.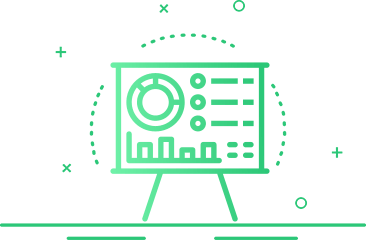 Social Media Marketing
Don't Just Connect With People, Connect With The Right People.
We think of ideas that connect brands to the people who matter most to them.
RBKraftz is a 2-year-old full-service creative digital agency based at Cuttack, India. With core expertise in Digital, Design & Development, we brew fresh ideas for ambitious start-ups as well as brands, Celebrities across the Globe.
We emerged from our love for a good cup of Tea and everything digital. Ever since we've made sure to never run out of Tea or fresh ideas. A team of creative young souls who are passionate about their work and fuelled by our drive to come up with extraordinary ideas, we innovate to brew beyond the ordinary and have the courage to execute these innovative ideas. We create engaging content, use consumer insights to connect with your customers, build your brand & drive commerce.
DESIGN - DIGITAL - DEVELOPEMENT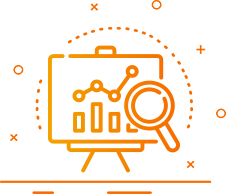 Search Engine Optimization
We specialise in developing search campaigns that deliver visibility, traffic, rankings & conversions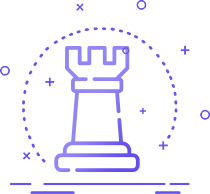 Social Media Strategy
Digital technologies have changed the world.To keep pace with the changing trends, Digital Strategy Consulting has become essential for all organisations, big & small.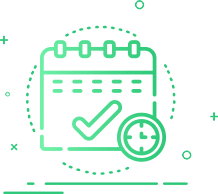 Real Time and Data
Whether it's to better understand the effect of a campaign, to deep-dive into the user journey on your website or to make strategic decisions, Analytics is the right answer.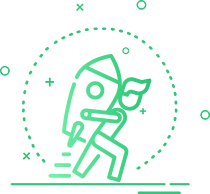 User Experience
As designers and strategists, we immerse users in experiences, intuitively.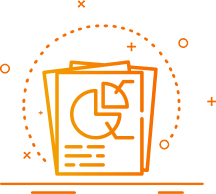 Brand Identity
Let's Define Your Brand Story!
A good brand strategy connects your business to your market.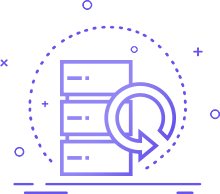 Digital Design
Design That Delivers. We are adept in creating bespoke digital experiences that are centered around customer behavior.
Outstanding
Digital Experience
Because creativity never goes out of style. We believe every client is different and so are their needs.

We are creative to our bones and analytical to our minds.

Your digital consultant will also be able to kickstart campaigns and maximise your marketing budget.

Our contemporary blend of strategic and creative minds churns out solutions that will let you hit the road running.
It is a great experience to work with this Team. Be it Creating our Website, SEO, or Creatives they have doing it very Well. 
Let's Talk Creative - Let's Talk Digital - Let's Talk Ideas